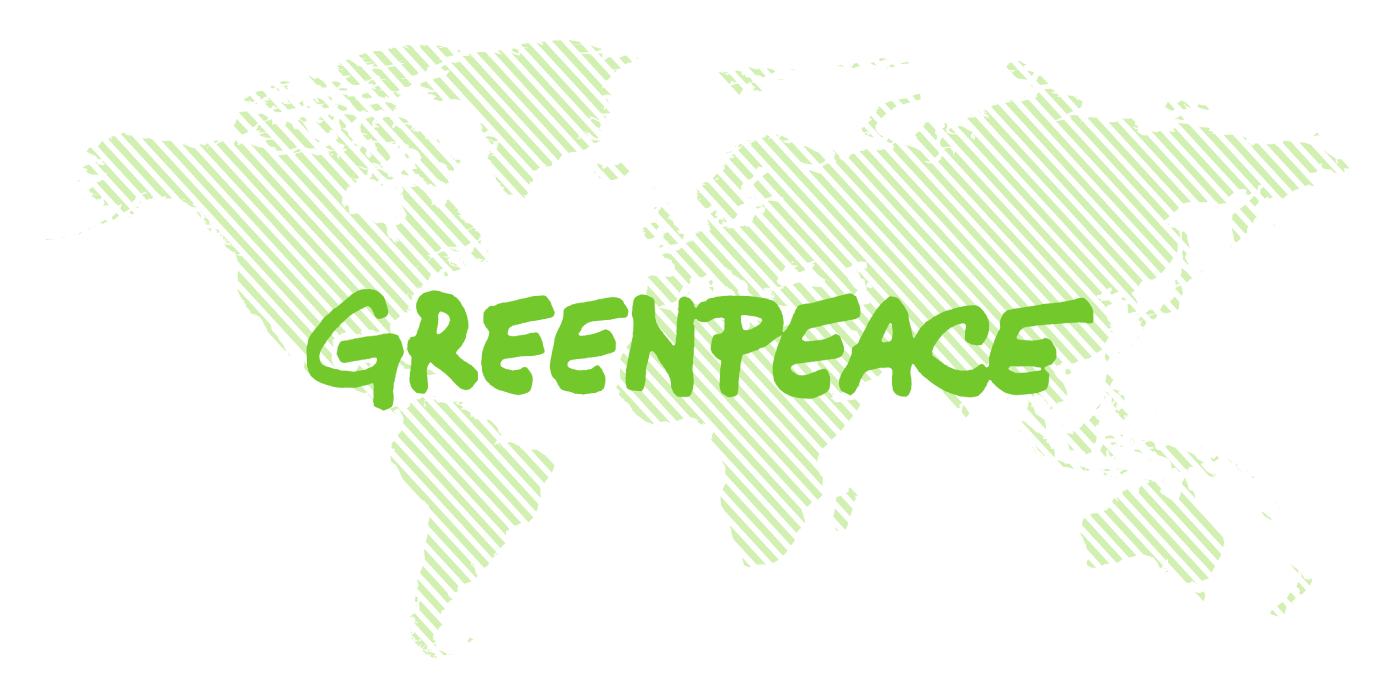 What is "Greenpeace"?
What do you know about it?
When do you think it started?
Why was it created?
LI: To learn about "Greenpeace"
So that I can appreciate its impact nowadays.  
If you are at home, please watch this video:
Greenpeace is an international non-governmental organisation working for the protection and conservation of the environment. It was set up in Vancouver, Canada in 1971 and now has regional and national offices in 46 countries.
Greenpeace received international attention during the 1980s, when the French intelligence agency bombed the Greenpeace ship Rainbow Warrior in the Auckland Harbour, killing one individual.
In the following years, Greenpeace evolved into one of the largest environmental organizations in the world. Greenpeace is known for its direct actions and has been described as the most visible environmental organization in the world.
The organization has raised environmental issues to public knowledge and influenced both the private and the public sector.
Greenpeace receives its funding exclusively from individual supporters and foundations. Greenpeace screens all major donations in order to ensure it does not receive unwanted donations. The organization does not accept money from governments, political parties, or corporations in order to avoid their influence. Donations from foundations that are funded by political parties or receive most of their funding from governments are also rejected.
Since Greenpeace was founded, seagoing ships have played a vital role in its campaigns. The group has three ocean-going ships, the Esperanza, Arctic Sunrise and Rainbow Warrior III.
Activity:
Children will initially discuss the topic with peers and teachers, and then they will write a short summary of what is Greenpeace and what its mission is.